Promo Material
Once we've planned an event, this page has pictures, posters and more that you can use to promote our event, within your church or organization and in the community!
Download Docs & Guidelines
Download Pictures & Posters
To download a pic or file, click the thumbnail below and you'll be taken to the high-res version (you can right-click and save the picture then).  Posters are in Microsoft Word format, so you can add your own info and print them out.
(8 1/2" x 11" poster in Word doc format)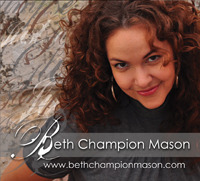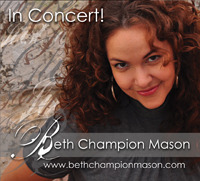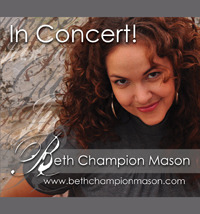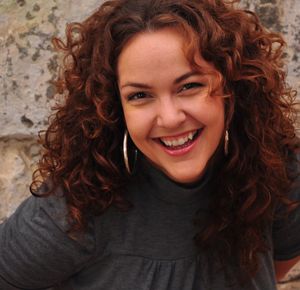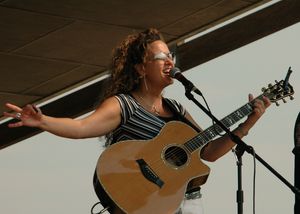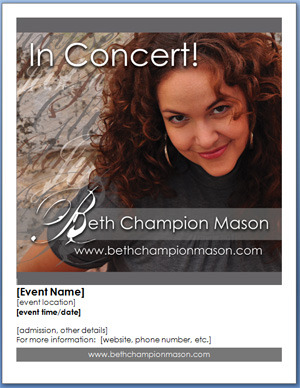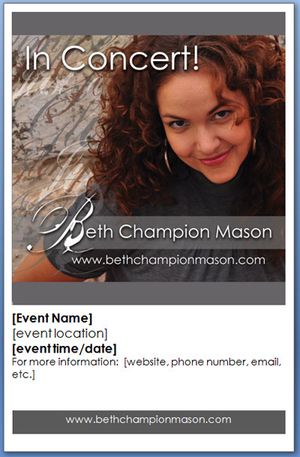 (8 1/2 X 11 Poster -- Word Doc)          (11 X 17 Poster -- Word Doc)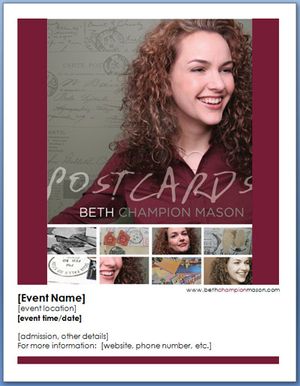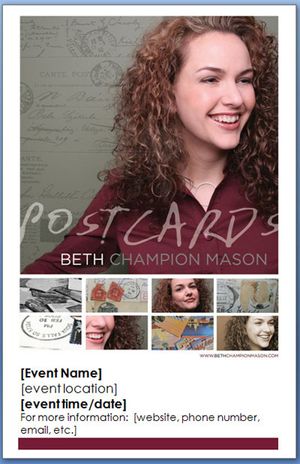 (8 1/2 X 11 Poster -- Word Doc)          (11 X 17 Poster -- Word Doc)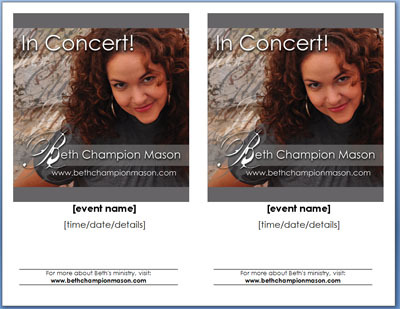 (8 1/2 X 11  Bulletin Stuffer format, to cut in two -- Word Doc)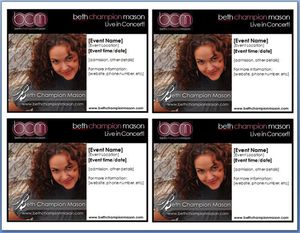 (8 1/2 X 11 Postcard, to cut in four -- Word Doc)